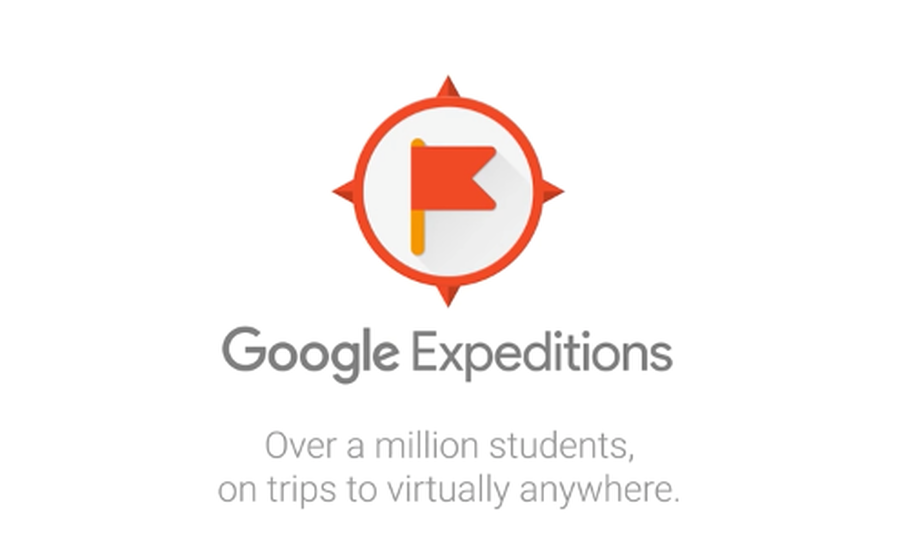 Pupils throughout the school were taken on a voyage of discovery today when they experienced the magic of Google Expeditions. For Year 6 it was the wonder of Ancient Egypt and the reality of life in a Syrian refugee camp. For Year 5 it was a journey into space whilst Year 4 followed the experiences of a raspberry as it passed through the human digestive system.
This was an awesome event which saw Foxdell at the forefront of the latest virtual reality technology. Flora from Google Expeditions arrived with two sets of Google Cardboard headsets and all the tech needed to enter a virtual world. This is just the first week that Google have been running these sessions in schools in the UK, making Foxdell at the forefront of the VR revolution.
All children had an awesome experience and teachers were left speechless with the reactions they were able to get from their classes. For Mrs Mirza it was "the first technology I've seen in a classroom that really wowed me!".