At Foxdell we are committed to giving our pupils the tools to extend their learning journey beyond the classroom. Below are details of the resources we provide that can be accessed at home by children.
Its Learning is the schools Learning Platform. Via the platform pupils are able to access a range of topic specific resources and an online library to support their learning journey.
All pupils have been given their own login for RM Easimaths which is a fun online resource to support Maths. RM Easimaths constantly monitors pupils attainment and sets tasks at an appropriate level. All work done at home can also be seen by class teachers.
Pupils use the Espresso and Coding resources from Discovery in the classroom and both are available for use at home.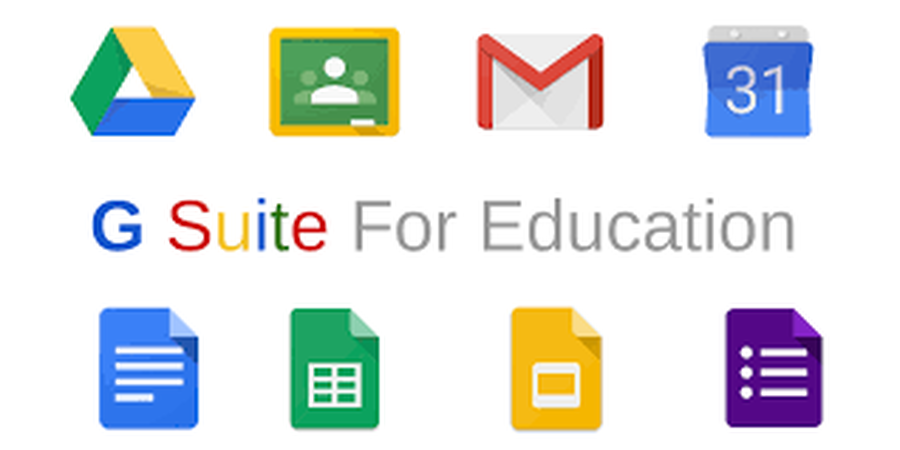 G Suite for Education is a powerful set of online tools that allow pupils to easily share work between home and school. All pupils have their own G Suite accounts.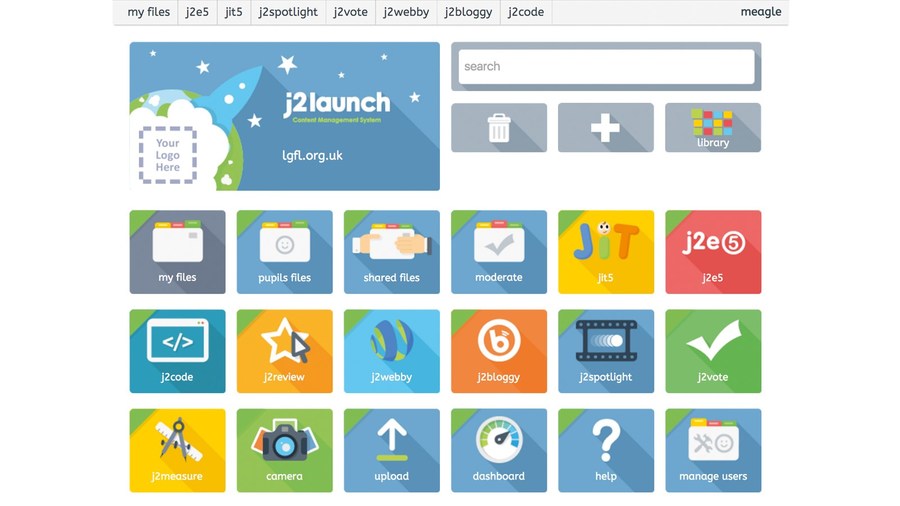 J2E is another suite of engaging learning tools that can be accessed by all pupils at home.

Lexia is a focused reading intervention which includes home access for those children involved. As this is an intervention, it is not available to all children at this time.
If you would like to know more about any of these resources then please contact Mr Kerr through the school office or via email .