In Computing we have been learning how to use HTML to create a simple webpage. Check out Reinars in 5JT who went home and used his HTML skills to create his own page about St Patricks Day. Click here to see his work.
Click here to access pictures of the Foxdell kitchen for Year 5 Computing work using HTML to create a webpage.
Artist Workshop
Year 5 have created some stunning self portraits in collaboration with our visiting artist.
Click here to check out anti bullying work created by Year 5.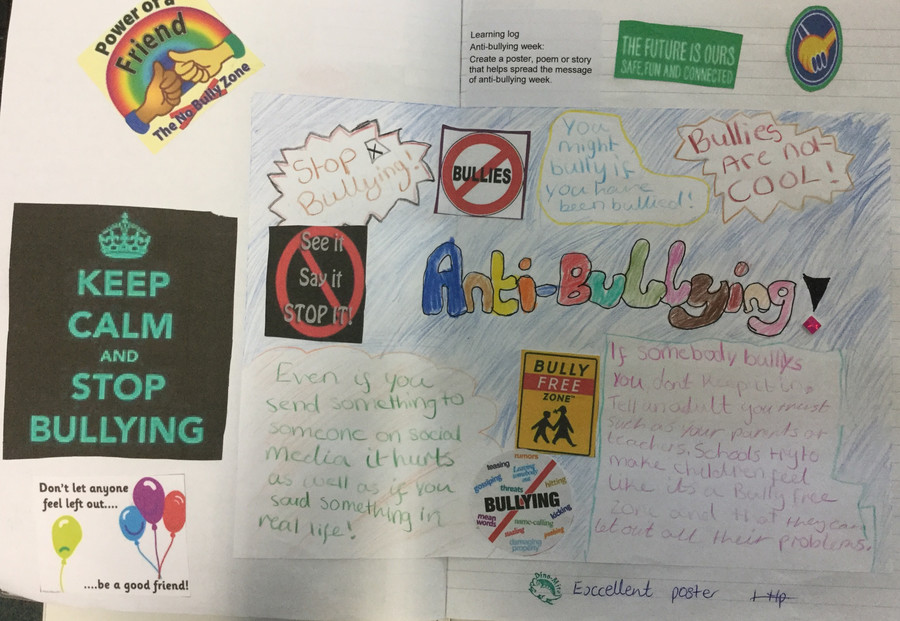 Click here to see a range of book reviews written in Year 5 Learning Logs.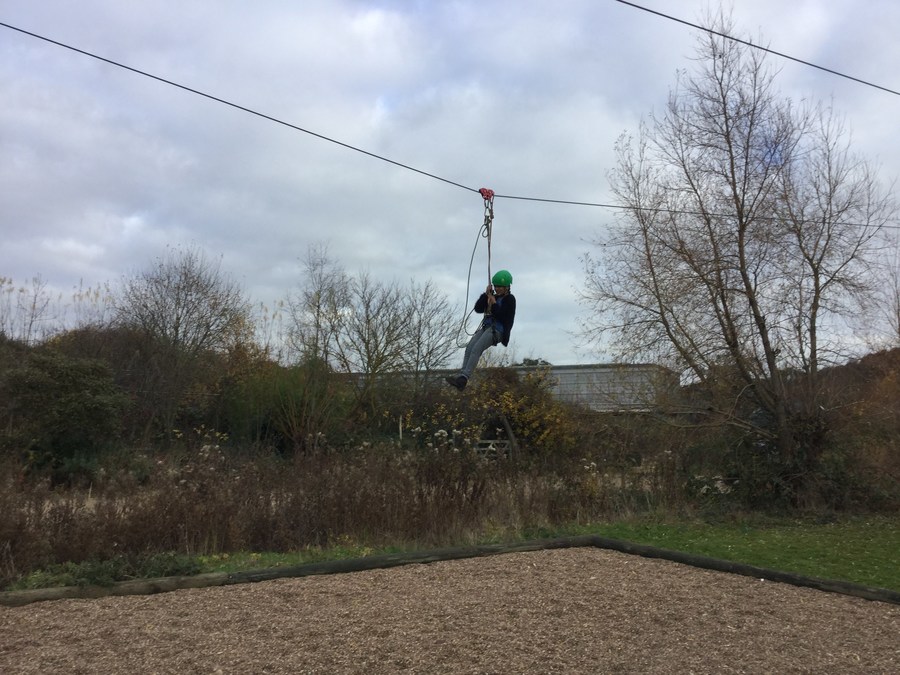 At the end of November, 57 pupils from Years 5 and 6 traveled to South Yorkshire for a three day residential trip. Click here to find out more about their amazing experiences.
Children in Year 5 participated in a Printmaking Workshop working with our visiting artist.
They learned about monoprinting and produced some fantastic portraits using this technique.
Some of the work that the children produced will be displayed in our Reception area in due course so please come and have a look.
What might another world look like if created by Year 5? Click here to see soem of the ideas they shared.
Year 5 travelled north to visit the National Space Centre. Click here for more details of what we got up to.